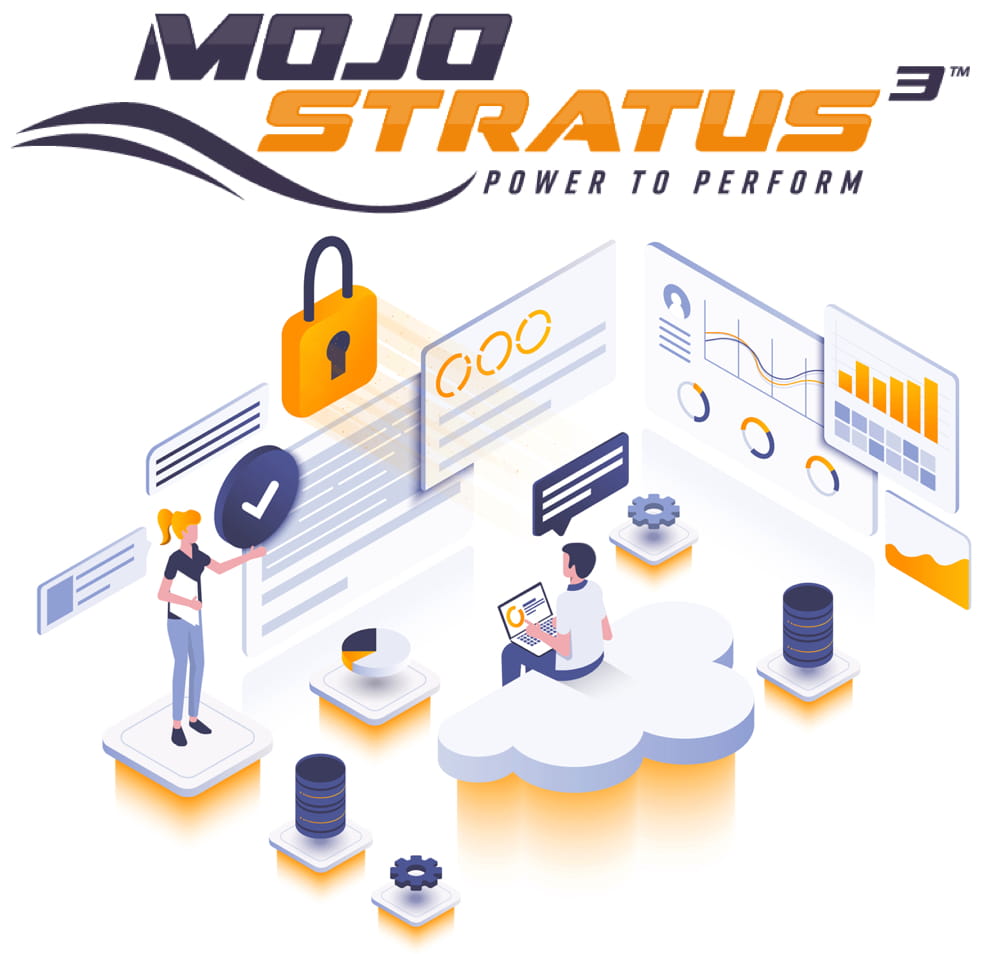 The Control Panel for the Cloud
Easily manage your server without command lines
We've built the Stratus™ control panel from the ground up to be not only beautiful, but tremendously useful and efficient.
Build Your Stratus Cloud Now
One-click Environments
Create and deploy development instances with ease
Build your devs on the same architecture as your production site.
Local Development Support
Work locally, render online
Use your favorite IDE with automatic publishing and online rendering.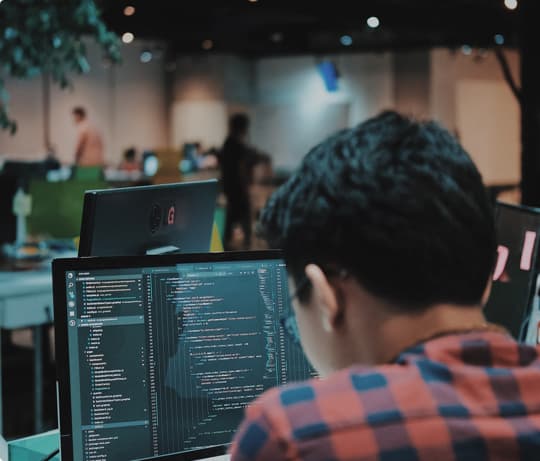 A Developer's Dream
Focus on the results, not the means
With Stratus3, your client budgets can be used for more productive results.
Amazon Autoscaling
True horizontal and vertical scaling.
No one does autoscaling better than Amazon. We make it better for Magento®. Instead of auto-scaling everything, we just autoscale the pieces that need it. It's so cool. And fast.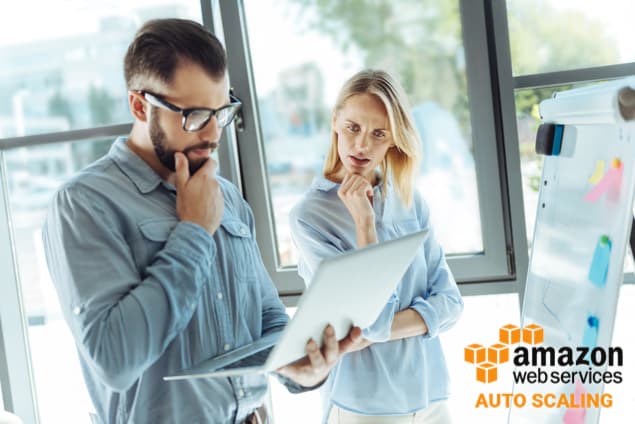 Rock-solid Security
Trust is hard to come by, and easy to lose. Protect your customers with Stratus™ security.
Our Layer 4-7 DDoS system offers incredible protection against attacks. On top of that, we have engineered one of the most powerful Web Application Firewalls around. We love slapping down hackers.
Best-of-class Services
Our technology stack is optimized for Magento®. And nothing but Magento®
Folks in our business will debate what server software is best. But as Magento®-specific hosting experts, we know what works. Our optimized stack includes CentOS, Nginx, PHP-FPM, Redis, Varnish, ElasticCache, Docker and Saltstack. May not mean much to you, but ask your developer. They'll know we mean serious business.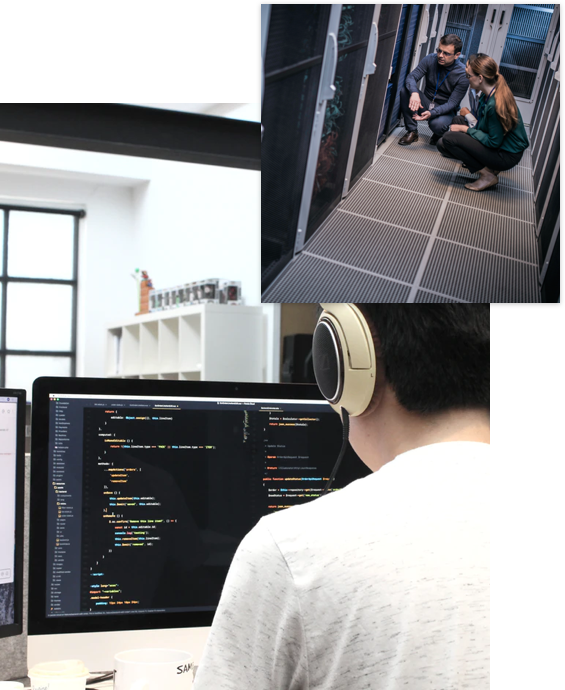 Premium Cloudfront CDN
Maximum speed with the world's leading Content Delivery Network.
Static assets (images, CSS, Javascript) don't need to slow down your Magento® server. Without lifting a finger, our system automatically serves assets from the Cloudfront CDN. Oh, yeah. It's free, too.
PCI Compliance
No more worry about meeting payment gateway security requirements.
Credit card theft by online hackers is all too common. They exploit holes, inject code — pretty nasty stuff. Our experts lock down Magento® and our systems so that you can meet PCI compliance requirements. Customers can shop in confidence. We also provide free SSL certificates for new stores.
Developer-friendly CLI and Control Panel
Easily manage your server without command lines
We love developers. Especially those that care about their clients. In return, we provide a proprietary control panel to manage users, databases, FTP, domains, SSL certificates and more. You can also run Magento® 2 CLI commands right from the panel, no SSH needed.
The Best, Fastest Cloud Support
Get the help you need in 15 minutes or less, 24x7
For our Stratus™ Pro and above plans, any ticket you submit will be responded to within 15 minutes or less, guaranteed.

Plus, we'll migrate your current store to Stratus at no cost! Experience Stratus Today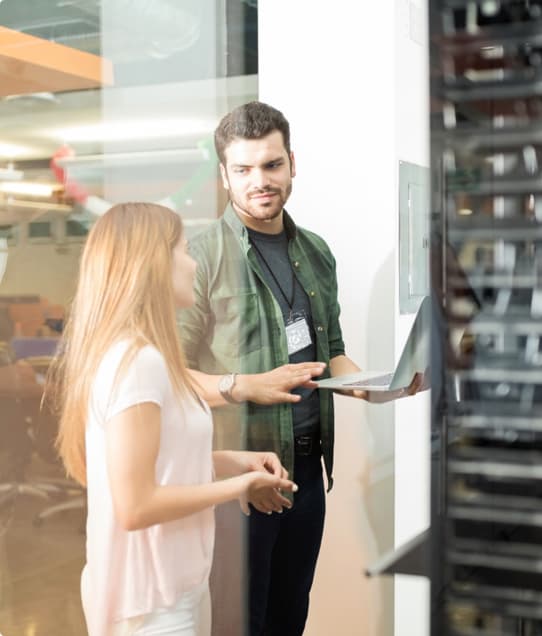 Summary of Stratus3 Features
Core Features
CLI-free proprietary control panel
True horizontal and vertical auto-scaling
Session-based pricing
Rock-solid security
PCI compliance
Stratus Sphere
Project-based server management
Multiple instances for development, testing
User access management
GitHub integration
Automated deployment pipelines
Stratus Link
Local development instance support
Eliminates complex local Docker setups
Local works the same as production
No need for local MySQL data
Windows compatibility without a VM