Unlock SaaS
STRATUS Magento® as a Service (MaaS) combines SaaS stability and ease with the power of Magento®
Explore MaaS
With PCI Level 1 Compliance
THE ONLY PCI LEVEL 1 COMPLIANT
MAGENTO-AS-A-SERVICE PLATFORM IN THE WORLD.
Protecting your customers' data is so very critical to you as a store owner. Having even one data breach could spell death for your emerging brand.

MageMojo has taken the extraordinary step of becoming PCI Level 1 compliant via a third-party audit as a Magento hosting provider. This means that you can rely on MageMojo—and the STRATUS MaaS™ platform—to extend protection for your piece of mind.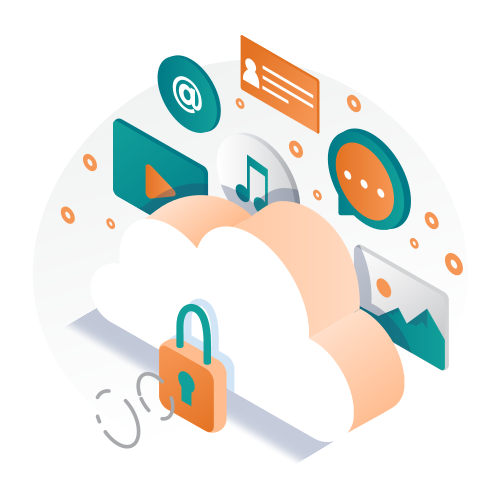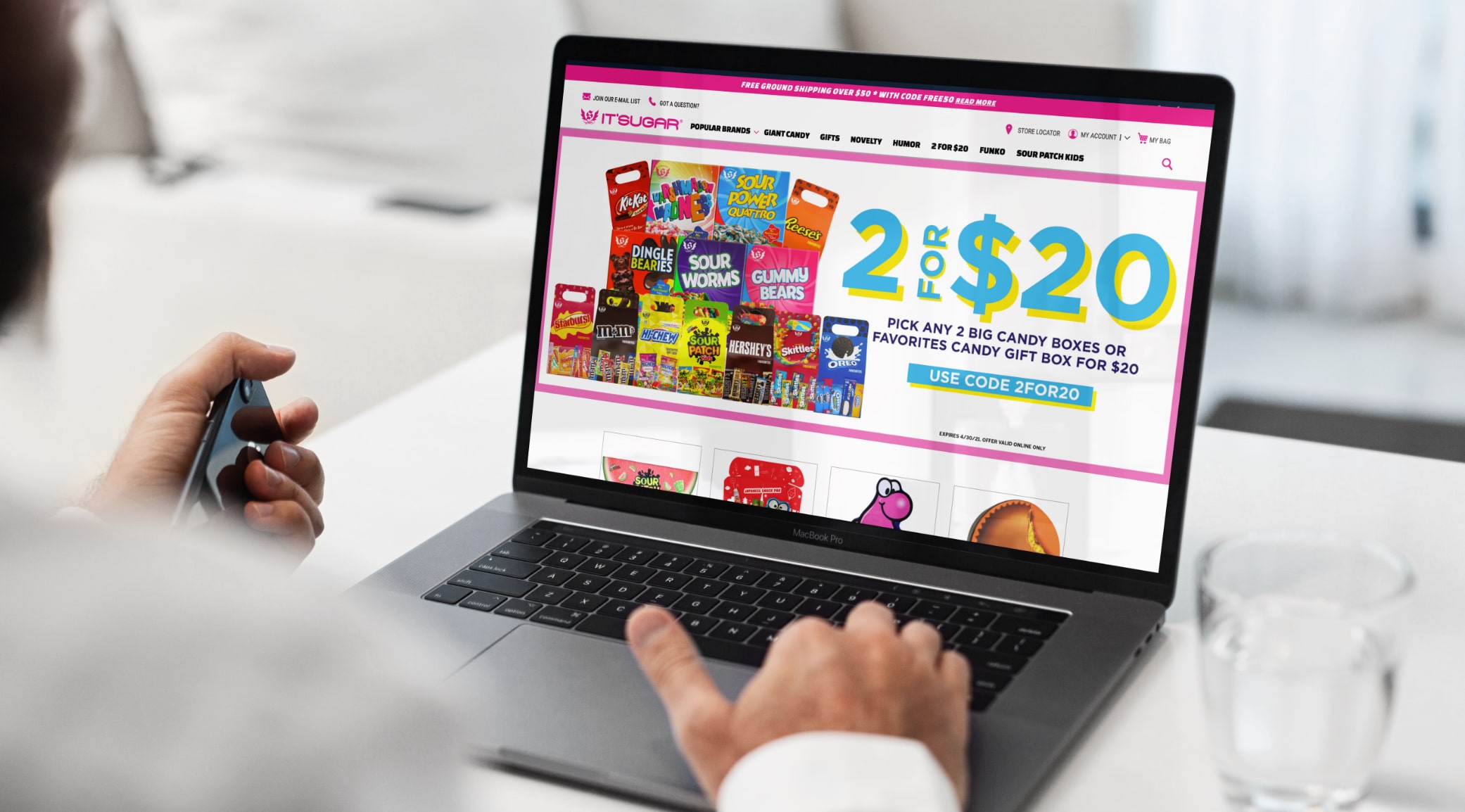 Featured Story

IT'Sugar is Sweet on MageMojo
"They're quite helpful," declared Steve Parris, Vice President of It for IT'Sugar, a national confectionery retailer when asked about MageMojo. "They really know us."
Read the story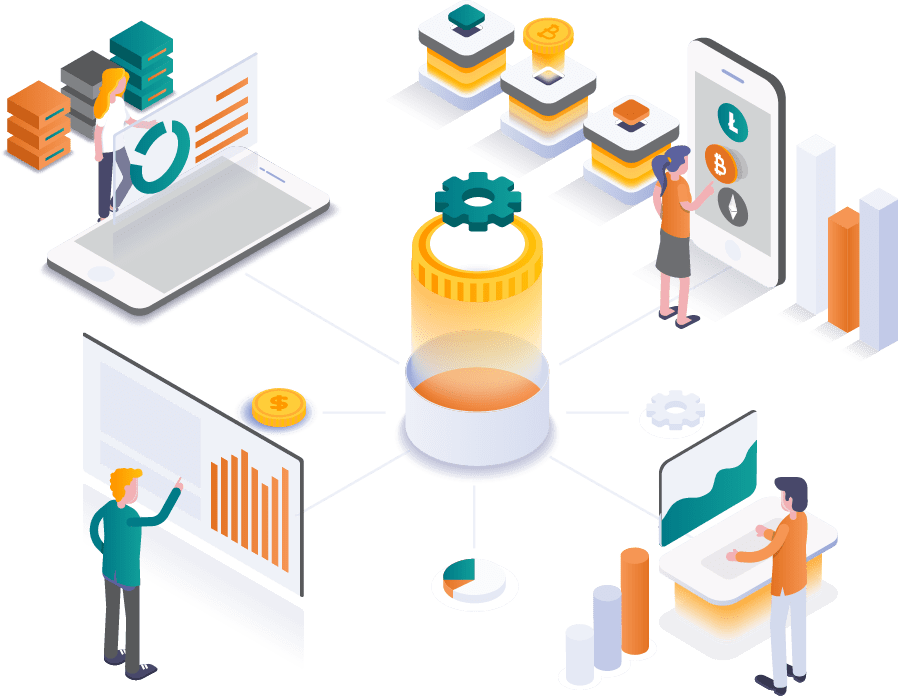 Pricing made simple
Connect Google Analytics to see exactly what your last 12 months of bills would have been.
Your costs are directly related to the demands on your store. Easily find out just how affordable STRATUS MaaS™ can be when compared to conventional Magento® hosting.
Connect Google Analytics For Custom Quote
| | | | | | | | | | | | | |
| --- | --- | --- | --- | --- | --- | --- | --- | --- | --- | --- | --- | --- |
| GA Sessions | | | | | | | | | | | | |
| Monthly | $298 | $298 | $298 | $298 | $298 | $298 | $298 | $298 | $298 | $298 | $298 | $298 |
| Orders | | | | | | | | | | | | |
| Cost Per Order | | | | | | | | | | | | |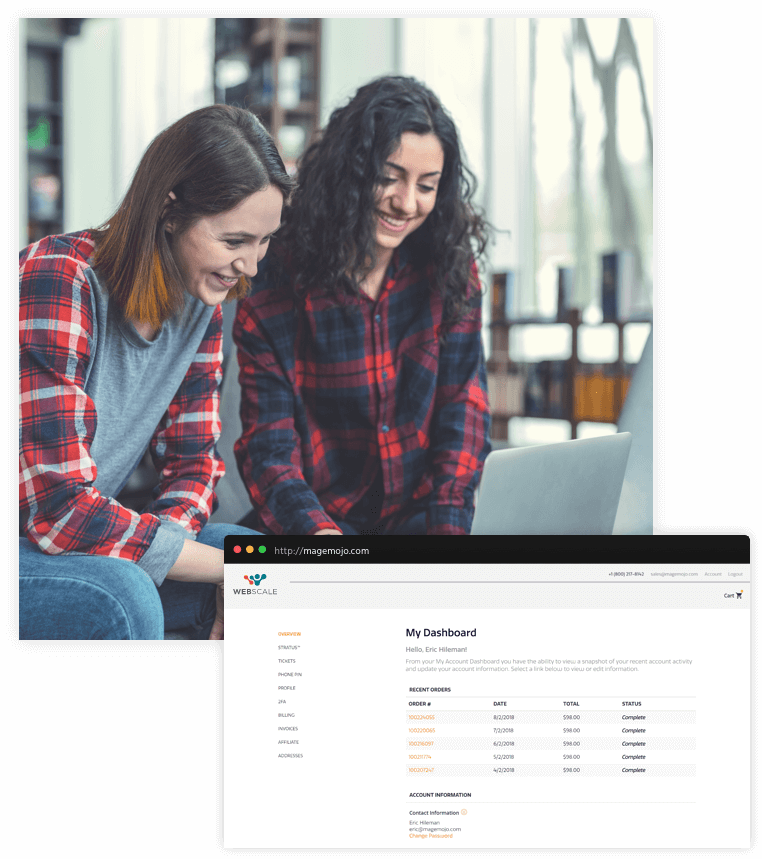 Brands Succeeding on STRATUS MaaS™