With PCI Level 1 Compliance
THE ONLY PCI LEVEL 1 COMPLIANT
SAAS PLATFORM IN THE WORLD, POWERED BY MAGENTO
Protecting your customers' data is so very critical to you as a store owner. Having even one data breach could spell death for your emerging brand.

Webscale has taken the extraordinary step of becoming PCI Level 1 compliant via a third-party audit as a cloud delivery provider for Magento. This means that you can rely on Webscale and the Webscale STRATUS platform for absolute piece of mind.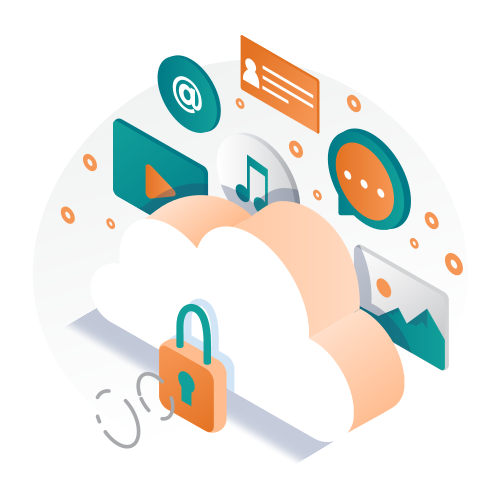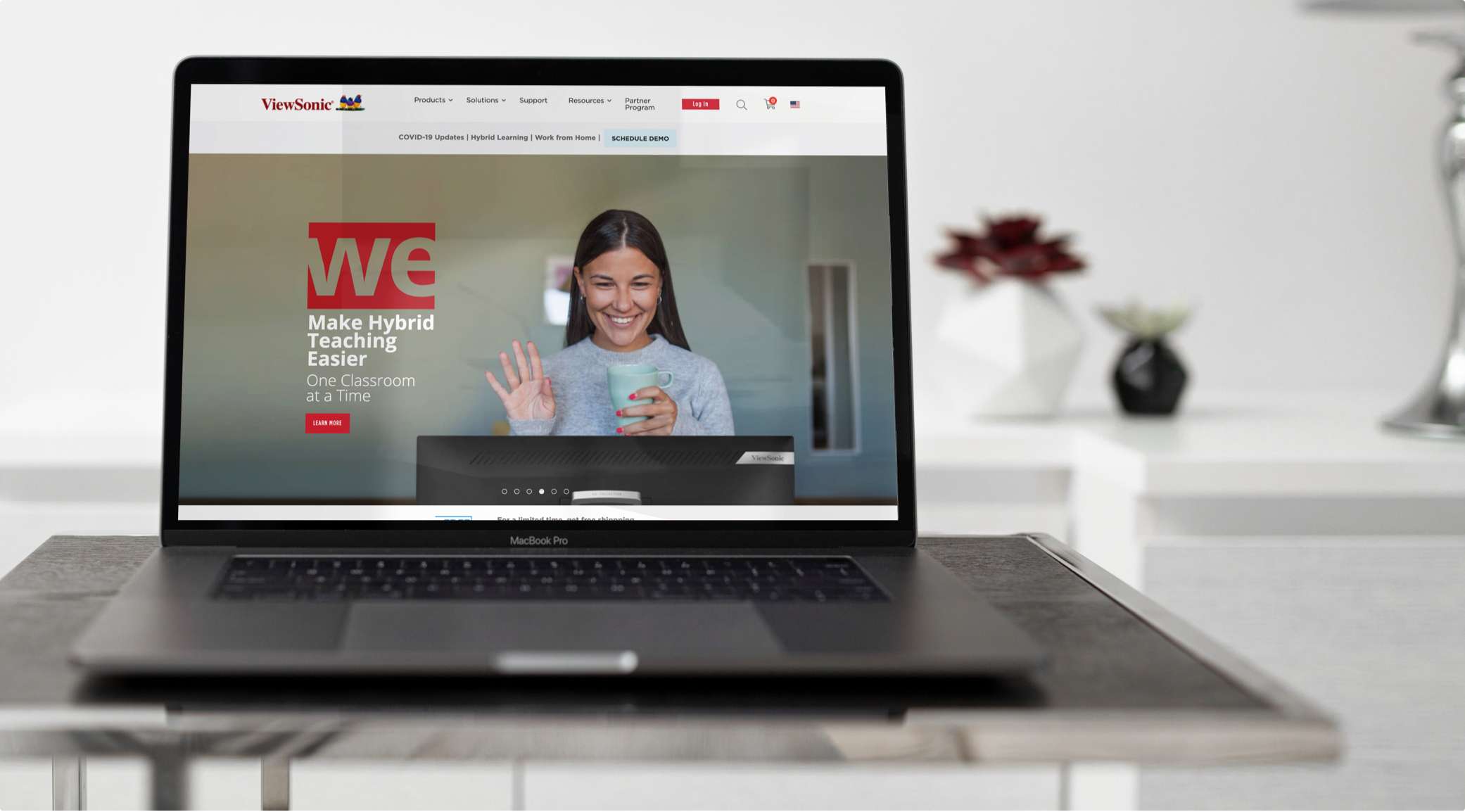 Featured Story

Cloud Gave
Viewsonic Reasons
to Move
Since 2012, ViewSonic has hosted its e-commerce solution on Magento, the Open Source platform now owned by Adobe. Viewsonic is a leading provider...
Read the story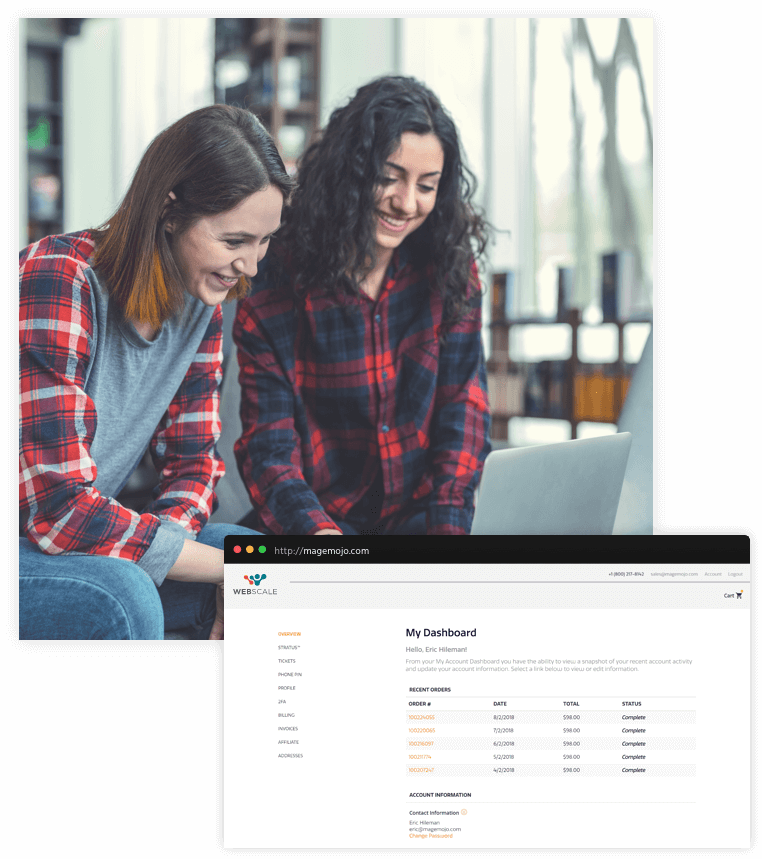 Brands Succeeding on Webscale STRATUS