Welcome To MageMojo Hosting
Welcome to our Knowledge Base. Details on everything Mojo Stratus are here!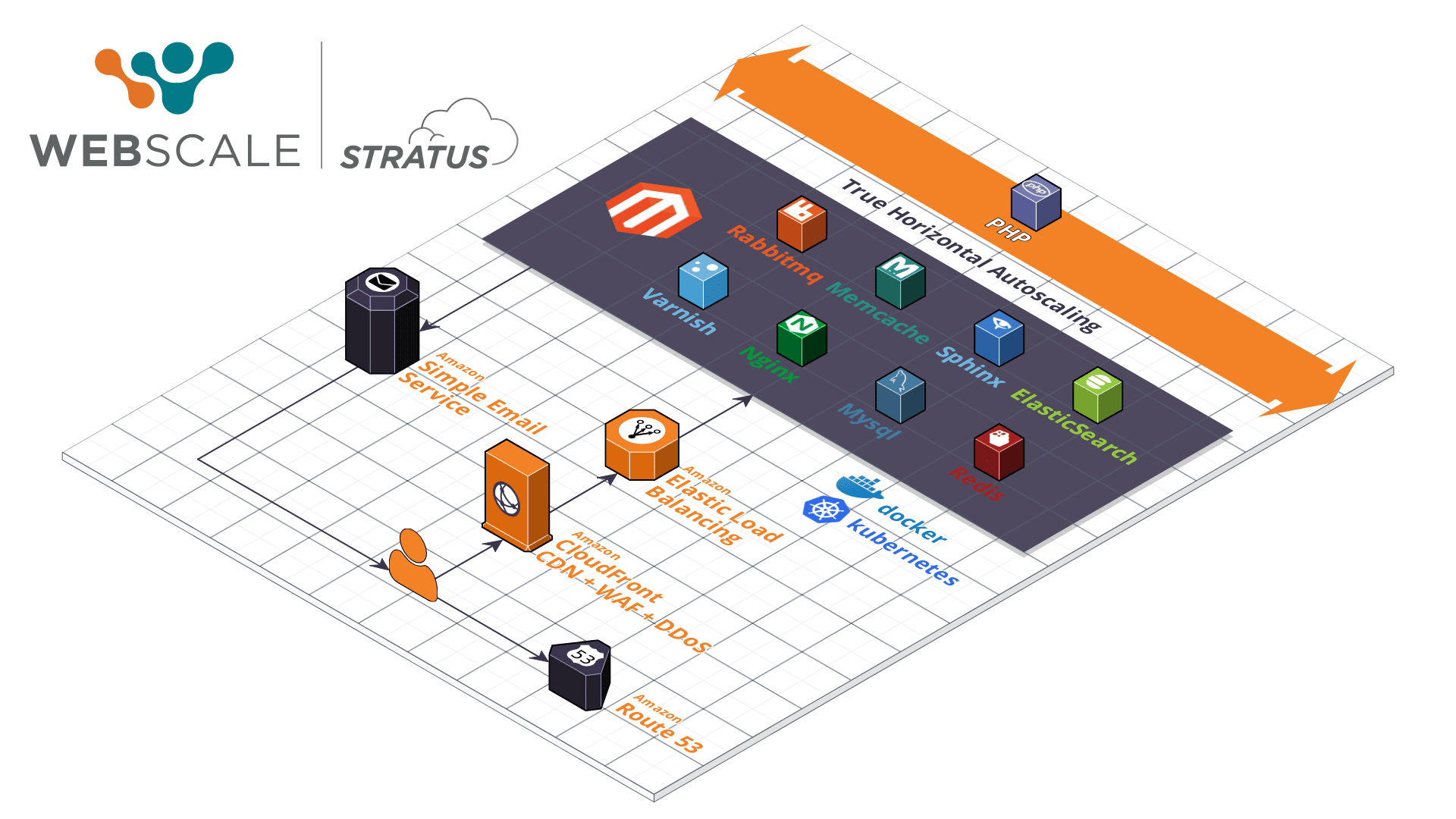 How To Use Our Guides
Our guides are focused on our hosting services. Innumerable resources already exist for Magento 1 and 2, so much that we see no need to repeat how to use many of Magento's features here. See the Additional Resources section below if you need general guidance for Magento not related to our hosting.
Check the left-hand sidebar to get started. If you are a new customer, reading through the Architecture section is recommended, then the Stratus Control Panel. The content is ordered the same way as our panel sections.
Under Best Practices, you will find step-by-step guides for set up and configuration as recommended by our support. Followed by general Stratus Security and a Stratus Billing FAQ
We have also short sections covering FAQ about hosting alongside Magento 1 and 2. Make sure to read our Support Policy and Migration Policy!
Additional Resources
Many basic tasks for Magento are not covered here. The public documentation from Magento already covers those for you. No reason to reinvent the wheel!
Magento 2
Magento 1
Not Finding What You Need?
Contact our support and we help!