A Company Built for Magento®
Founded in 2009
Eric Hileman and Martin Pachol had developed applications to work with Magento stores. What they saw was that Magento merchants were frustrated by poor performance due to ill-conceived hosting. Magento, they knew, did not work well on standard, run-of-the-mill hosting products.

Thus, MageMojo was born. Created from realizing a solid need in the market, the two set out to create a unique hosting offering specifically and solely aimed at optimized Magento hosting.

Ten years later, MageMojo is still growing. By delivering the highest level of Magento performance at prices no one can match in an apples-to-apples comparison, MageMojo established itself as the leader in the Magento community. Best-of-class engineering combined with an industry-first 15-minute support response guarantee continued to fuel MageMojo's continued growth.

But the MageMojo story is still being written. With the launch of STRATUS in 2018, the company took Magento hosting to a whole new level of performance by introducing true cloud-based, auto-scaling hosting. Even after two years of STRATUS, no one has been able to match MageMojo's level of Magento performance, scalability, and ease-of-use.

The future is still quite bright for Eric, Martin, and the international team of Magento experts, technologists, and support personnel that comprises MageMojo. As the hosting demands of successful Magento merchants continue to grow, MageMojo will be there with continuous improvements to its infrastructure. MageMojo continues to invest heavily in research and development, always striving to squeeze a bit more performance, a bit more security, and a bit more usability from an already incredible platform.

Now, with STRATUS MaaS™, MageMojo has once again demonstrated that no one powers Magento as well as MageMojo.

On November 18, 2021, STRATUS MaaS became Webscale STRATUS.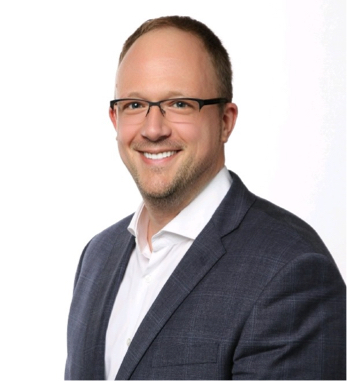 Eric Hileman VP, Webscale STRATUS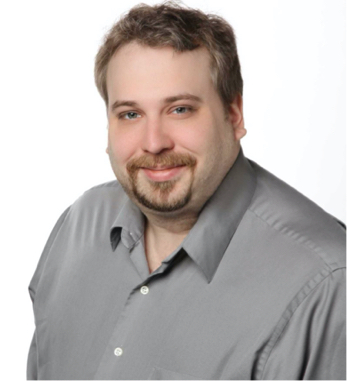 Martin Pachol VP of Technology, Webscale STRATUS